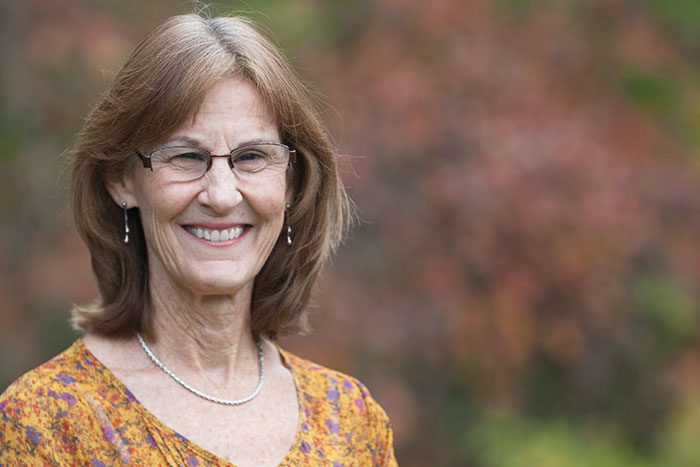 Sharon Mayell
Assistant Director and Research Associate, ICR
Contact Information
Biography
Sharon works as the assistant director and research associate in The Media School's Institute for Communication Research (ICR). She has an MA from the Annenberg School for Communication – University of Southern California, and a BA in psychology from the University of North Carolina – Greensboro. Further coursework completed at Indiana University includes graduate classes in media, psychology, and communication networks, as well as certifications from IU Poynter Center – Responsible Conduct of Research, IU Web Development, and iMotions Academy.
Sharon began working at IU in 2007 as a research assistant and lab manager on an NIH grant running psychophysiology experiments to measure the potential effectiveness of public service announcements to reduce stigma associated with mental health illness.  She has continued serving ever since to facilitate media research conducted by faculty and graduate students, as administrator, co-investigator, occasional co-author, and utility team member of the ICR. Prior to moving to Indiana, Sharon served as Project Manager for the City of Santa Monica's award-winning first municipal communication network (PEN).
Outside of IU, Sharon serves on the board of the nonprofit Educate Haiti.net, and spends spare time running down tennis balls in pursuit of happiness.