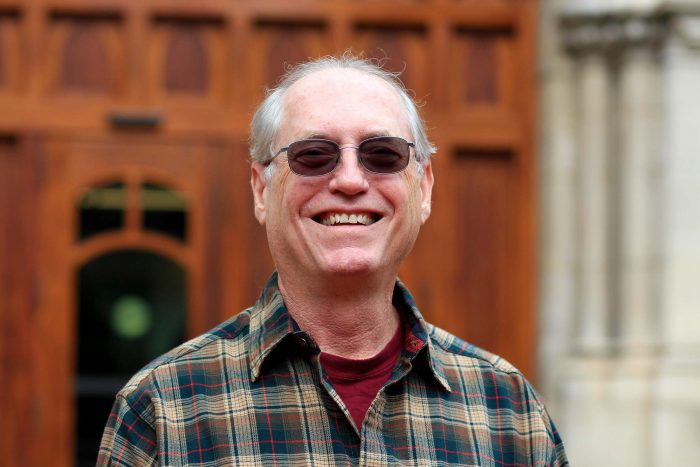 Steven Higgs
Adjunct lecturer
Contact Information
Biography
I am a journalist, photographer and author with 35 years of professional experience and nearly a quarter century teaching in the IU School of Journalism/Media School. I teach J303: Online Journalism, in which my students – working as reporters, editors, and designers – produce an online news magazine called The Bloomington Beat about the city's off-campus community.
My professional background includes 11 years as a staff writer at The [Bloomington] Herald-Times, four years as a senior environmental writer/editor at the Indiana Department of Environmental Management, and 11 years publishing The Bloomington Alternative.
These days I write nature books for IU Press: A Guide to Natural Areas of Southern Indiana, Spring 2016; A Guide to Natural Areas of Northern Indiana, Spring 2019; and Rewilding Southern Indiana: The Hoosier National Forest, Spring 2020.
Among the classes I have taught at IU: J200: Reporting, Writing and Editing 1; J201: Reporting Writing and Editing 2; J155: Information Gathering for Journalism and Public Relations; J170: Wordsmithing; J261: Environment in the News; J303: Online Journalism.
I developed J155, which was the J School's first, and IU's second, all-online course. The textbook I wrote for the class became IU's first self-published eText.