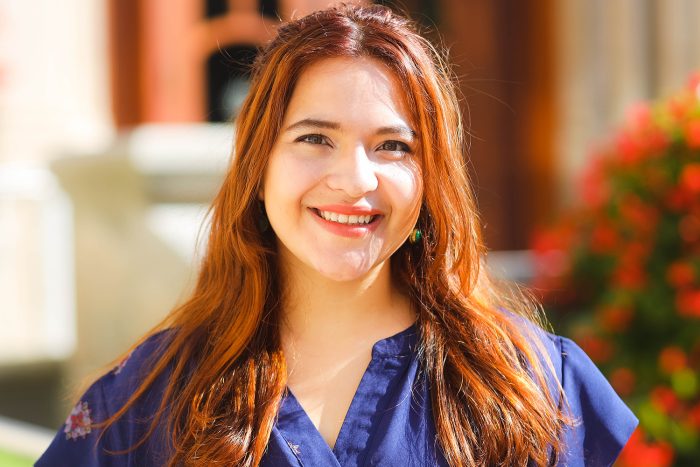 Raquel S. Arias Labrador
M.A Student | G.A
Pronouns:

She/her
Contact Information
Research and Creative Interests
Children and Media

Cartoons

Education

Cognitive Capitalism

Simbolic Interactionism
Biography
Raquel Arias is a M.A student who studies Cartoons, Childhood, and Capitalism development. Before arriving in Bloomington, she lived in Bogotá, Colombia, where she received a BA in Sociology from Universidad Externado. During her time as an undergrad student, she worked as a Research Assistant for the Family, Culture, and Society lab. Her dissertation in The Commodification of the Educational Spaces in the Cognitive Capitalism was recognized with honors.
After three years of working as a content creator and social researcher for non-profit-community-based organizations, she came to Indiana University, where she is now a Graduate Assitant and a M.A student with a (likely) dissertation on contemporary representations of gender, identity, and sense of success in Children's Cartoons.
In addition to academic roles, Raquel enjoys sketching, reading illustrated novels, and watching animated films and cartoons.