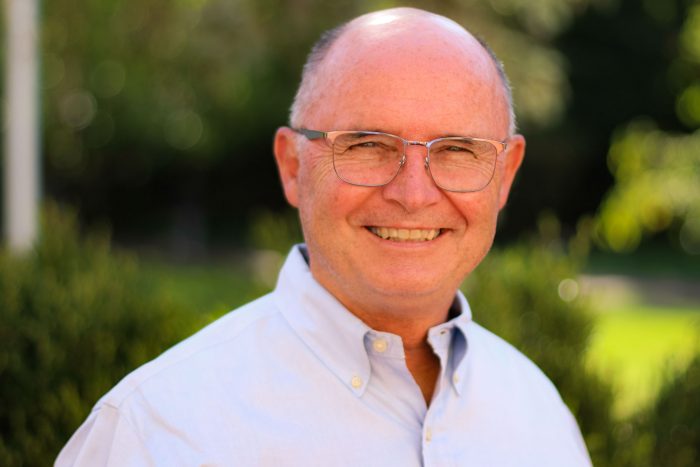 Reed Nelson
Senior Assistant to Unit Directors
Contact Information
Biography
Reed serves the four Unit Directors of the Media School, managing daily operations, academics and finances.
He graduated from Indiana State with a B.B. (Before Bird). Seriously, it was a B.S. degree.
A former IHSAA baseball and basketball official, Reed continues to participate in sports. Whatever. Whenever. A church pianist since early teens, he's grateful (now) for those parent-required half hour practice sessions.