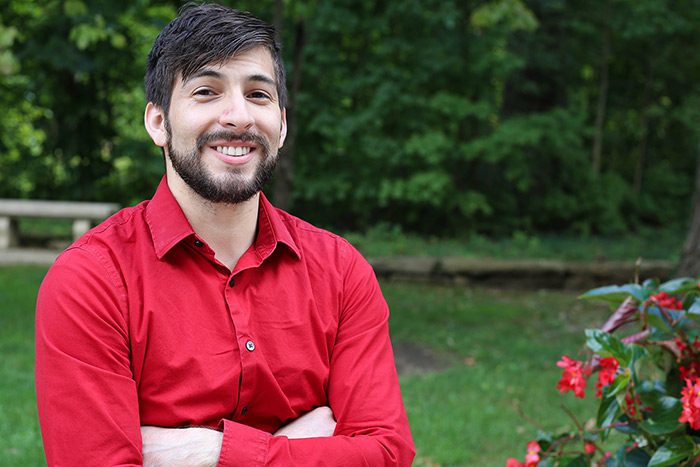 Nic Aguirre
Lecturer
Contact Information
Research and Creative Interests
Advertising

marketing

web development

data visualization
Biography
Nic Aguirre holds a B.S.B.A in Finance from the University of Central Florida, where he graduated Summa Cum Laude with University Honors. He also has an M.F.A. in Interactive Media from the University of Miami, where he received the Outstanding Graduate Student award in 2015.
Nic is an aspiring data scientist and web developer, currently teaching Web Design at The Media School. He comes to IU with hopes of bringing new ideas to the way Web Design and Data Visualization are taught in The Media School.
Nic has worked doing financial analysis for companies like Lockheed Martin and Siemens Energy. He also worked as a freelance data visualization practitioner, interfacing with organizations such as SAP, the United Nations, ProPublica, and NORC at the University of Chicago.
A self-taught computer programmer, Nic is proficient in Java/Processing, JavaScript, and the D3.js library. While he is not a conventional artist, he has created prolific works of computer-generative art. His future ambitions include learning R and Python, and improving his familiarity with Tableau.
His leisure interests include weightlifting, public speaking, and language learning.
「風林火山」