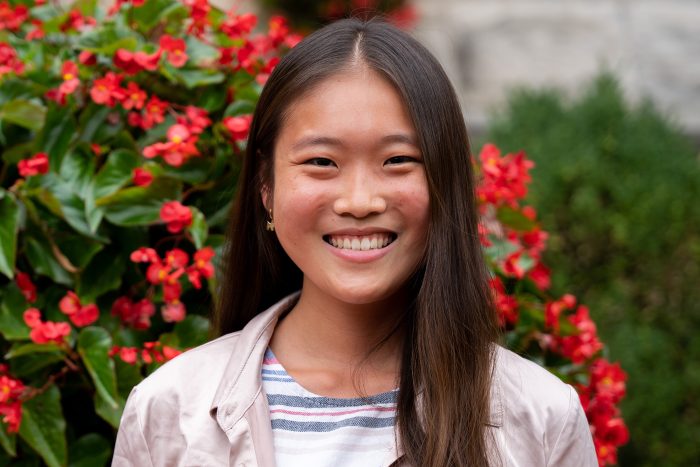 Jennifer Jiyoung Hwang
M.S. Student | Associate Instructor
Contact Information
Biography
Jennifer Jiyoung Hwang is a graduate student pursuing a Master of Science in Strategic Communication, in The Media School at Indiana University Bloomington.
Her research focuses on misinformation and disinformation on social media. Jennifer conducts research as part of the Observatory on Social Media.
She has a Bachelor of Arts in Journalism from the University of Wisconsin-Madison, and before graduate school, Jennifer worked for Wisconsin Governor Tony Evers. She was originally born in South Korea, but Jennifer also calls Singapore, Indonesia, and Shanghai home.