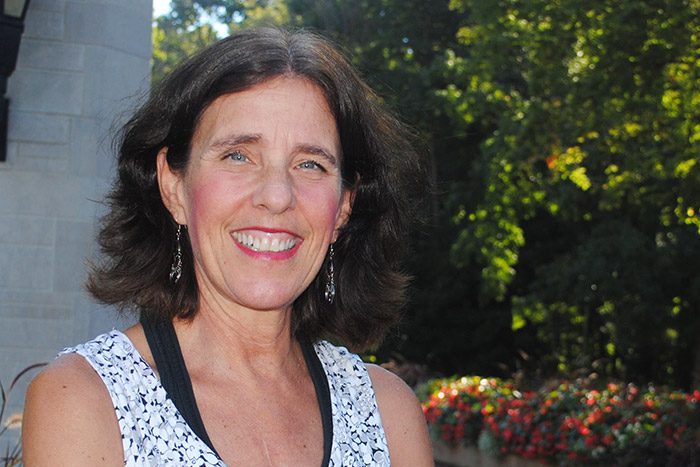 Janis Bolling
academic advisor
Contact Information
Biography
For any questions about Media School degree requirements, and remaining requirements, please schedule an advising appointment. You may schedule an advising appointment online through the Student Appointment Scheduler:
https://one.iu.edu/task/iu/student-appointment-scheduler
Select the day and time slot from the available openings on the advisor calendar. Be sure to include your PHONE and EMAIL information in case we need to contact you.