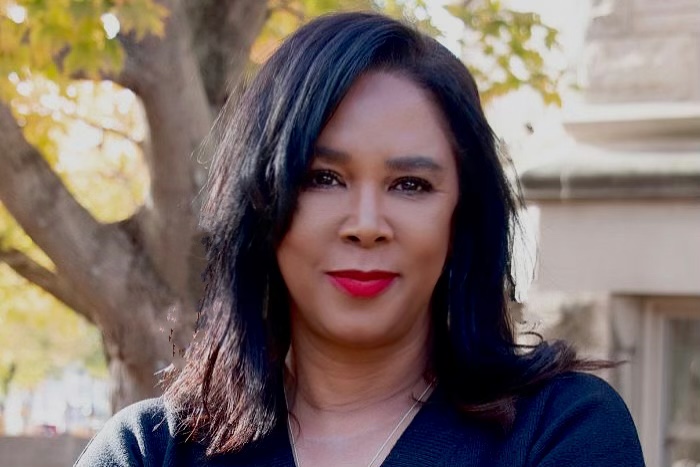 Cheryl Owsley Jackson
Visiting Senior Lecturer
Contact Information
Biography
Cheryl started her journalism career as a feature reporter/newspaper diversity columnist. She wrote the column, "It Takes All Kinds," for the Columbus Republic for more than a decade. The column focused on diversity and injustice.
She is a Senior Visiting Lecturer at The Media School at Indiana University. She was a Journalist-In-Residence at Emerson College and she taught at Northwestern University's Medill School of Journalism for almost 9 years, including working as a video news director for Medill's Washington DC bureau.
Her first job in television was as a convergence reporter, working for both WSBT/TV and the newspaper, the South Bend Tribune. She did a live report for WSBT five days a week and then flipped many of those stories into print for The South Bend Tribune. Cheryl then worked at WRTV-6 before moving to Chicago to report for CNN.
Cheryl taught English as a Second Language for several years in connection with Cummins Engine Company and Toyota, Inc. She wrote and produced, The International Report, a monthly publication aimed at aiding internationals as they transitioned into American culture.
She was the first diversity coordinator for the Bartholomew County School system and helped to create the standards and protocols for the position.
Highlights of her career include her coverage as a CNN correspondent of the Burr Oak Cemetery scandal, where the bodies of many African-Americans were ripped from their graves, left in piles and their graves resold.
Also, for CNN, the hour-by-hour live coverage of the Christmas Day "underwear bomber." She is very proud of project she did for PBS about the movie, "For Colored Girls."
Cheryl has been a contributing writer for Racing Toward Diversity.
She is currently the NABJ student advisor.
Education: BA, MA Indiana University.
Cheryl's daughter graduated from Indiana University with a degree in International Studies. Her son also graduated from Indiana University with a masters in Journalism.
Board Service: United Way, Leadership Bartholomew County, The Columbus Mayor's Diversity Council, Heritage Board.