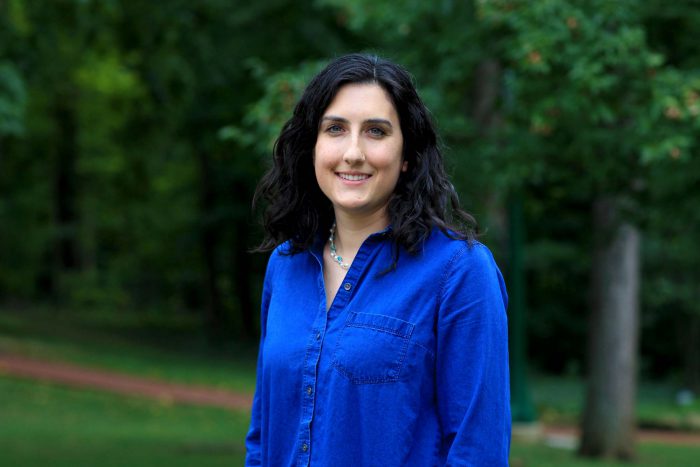 Senia Borden
Academic Advisor
Contact Information
Biography
Senia earned her Bachelor's degree in Telecommunications, Liberal Arts and Management Certificate, and Spanish & Portuguese minors from IU Bloomington. She went on to complete a Master's degree in Telecommunications from IU Bloomington, focusing on Media Management.
With the goal of working in production management, she moved on a networking whim to Washington DC, where she worked in television production and political advertisement distribution. After completing a "reality" show about the formerly demonically-possessed, she decided it was time to move back to Bloomington, where she set up the Media School's facilities and then worked as an accountant for a local record label until she became an academic advisor.
When she's not advising, Senia may be watching "TV"/movies, gaming, exercising, learning via podcast, doing food-related things, petting other people's dogs, and annoying her & her partner's two black cats.
Schedule an appointment with one of our career coaches for anything career, internship, and/or post-College related.