Media School faculty, alumna to present at Framing the Global conference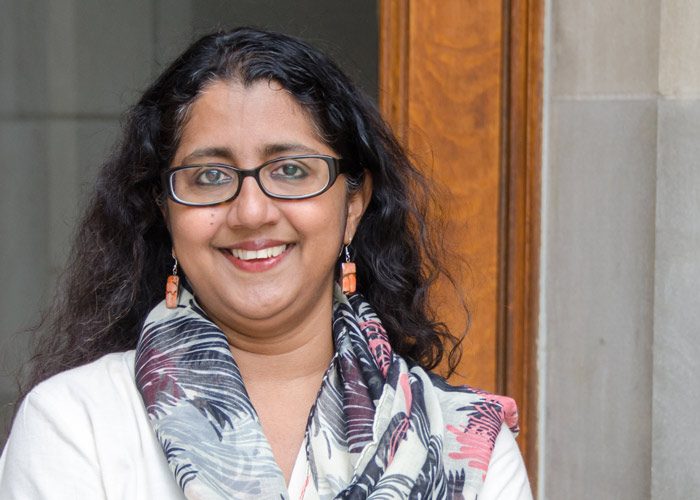 Three Media School faculty members and one alumna will participate in the 2018 Framing the Global conference this month as presenters and moderators.
Framing the Global is a joint initiative between the IU Center for the Study of Global Change and IU Press. It's Sept. 27-29 at the Indiana Memorial Union and the Global and International Studies Building.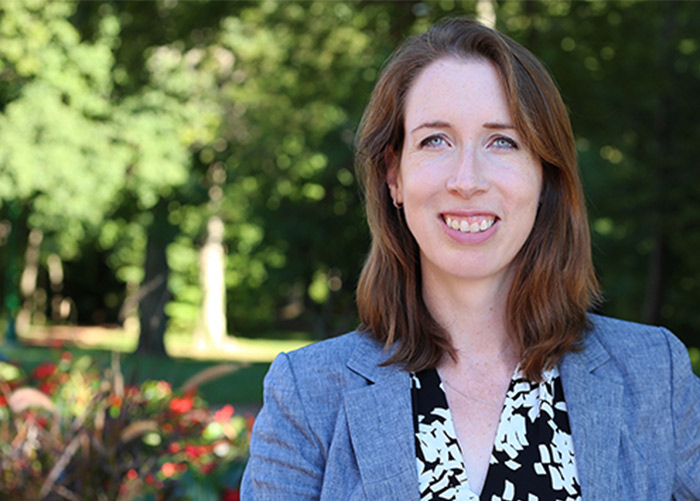 Herman B Wells endowed professor Radhika Parameswaran will moderate the session, "Media Responsibility in a Globalized World." Rosemary Pennington, MA'10, PhD'15, and assistant professor Suzannah Evans Comfort are panelists in the session.
Pennington, an assistant professor at Miami University, will present her paper, "Where is the 'global' in global communication?" Comfort will present "Responsibility, vulnerability, and climate change: Toward a model of influences on climate journalism in developing countries."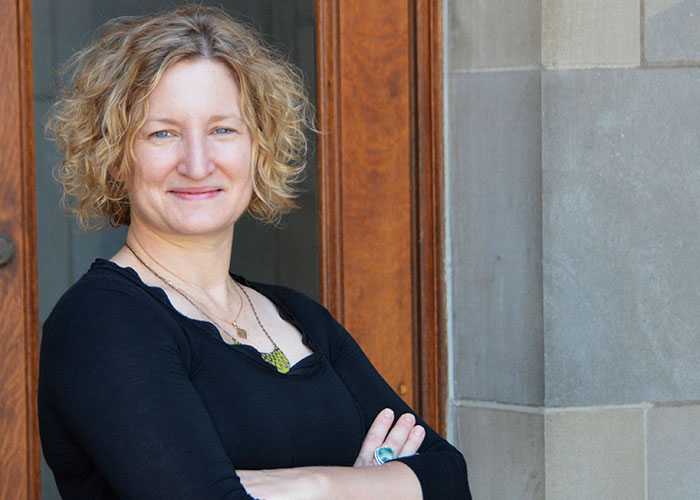 Associate professor Stephanie DeBoer will moderate the session, "Global Architectures of Art: Past, Present, and Place."
More: